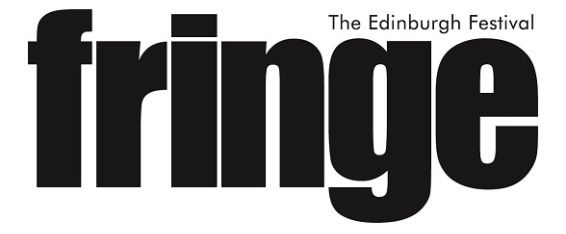 October. 2021.  A few clips from my performance in Berlin   It was a small crowd. First English show in Quatsch Comedy Club since the pandemic.  Its was a blast. The other comedians I worked with were brilliant.  check out my clips. Also buy my book at.Amazon.com.  
 My  new book coming out in 2022 "  
"A Comedian Lost in Bavaria". 
 My take on living in Germany a real fish out water story with pics ... you will not believe.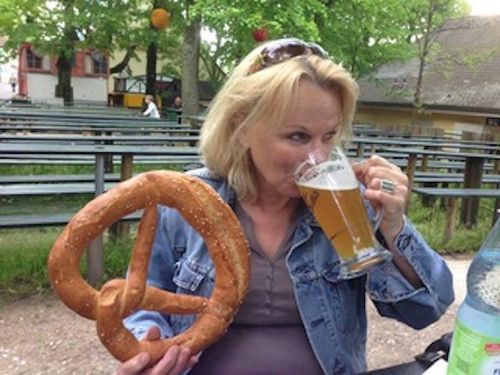 GREAT BOOK REVIEWS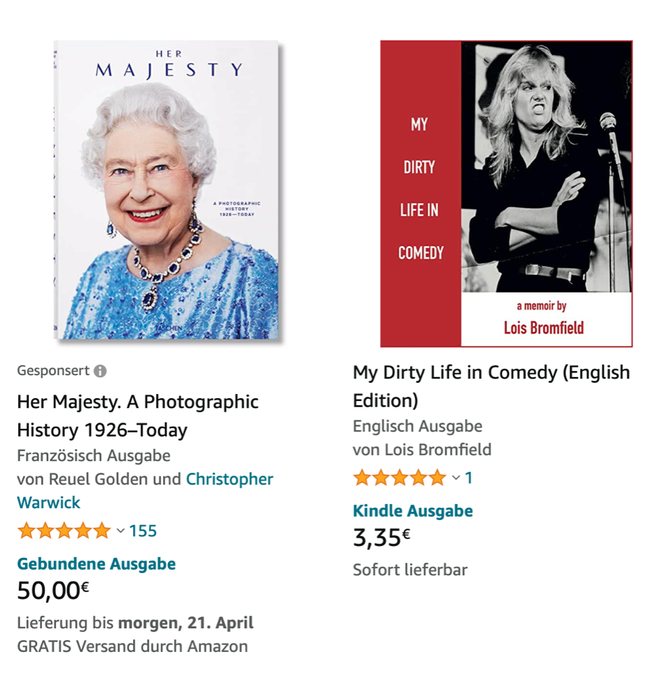 MY DIRTY LIFE IN COMEDY 
My comedy  memoir  that chronicles  my crazy years  in Hollywood as a television  writer and comedian.  
Available on Apple Books, Amazon, Barnes & Noble. 
https://www.barnesandnoble.com
"My Dirty Life In Comedy"